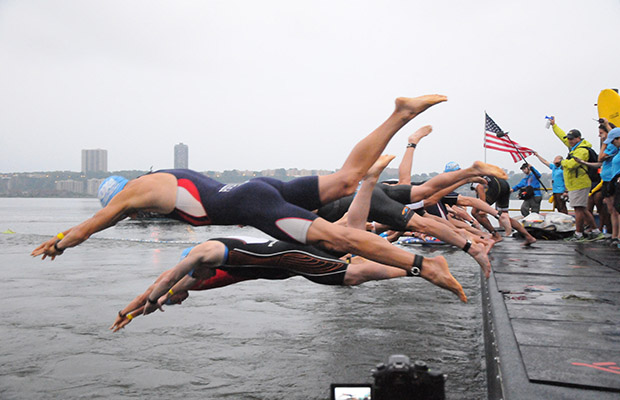 Open your Property, Open your World
Open water sports are currently among the fastest growing around the world. If you have a hotel property or a business around an ocean or lake this is a segment of the traveling population you can't afford not to engage. Research in this area has shown that most open water recreationalists are frequent travelers, who make above average income and are typically some of the most loyal clients to the brands that they trust. In addition when surveyed, many answered yes when asked if they have booked work travel accommodations based on locations with access for them to enjoy their sport of choice. Don't let this segment of your marketing plan fall through the cracks.
The Open Water Planet marketing team has a variety of ways to get you involved in the modern open world.
Contact Us today to discuss our Destination Property Partner Program and our Event Host Property Programs